Find & easily license great music.
Bring your visions to life with access to over 100,000 songs and sound effects used by the world's biggest brands, influencers and top Hollywood studios. Your musical journey awaits.
Curated Playlists
Flip through some of our most popular playlists to listen to the high-quality tracks we offer.

Every song has a story, together, we bring them to life
Dive into a world where music truly matters. Our artists boast millions of streams across TikTok, Spotify, and YouTube, capturing the pulse of today's trends. This isn't stock music, our catalog is an emotive mix of expertly-curated songs that span 250 genres designed to elevate your creative vision. Check out our "Trending & Viral" playlist to hear the latest.
Listen to "Trending & Viral"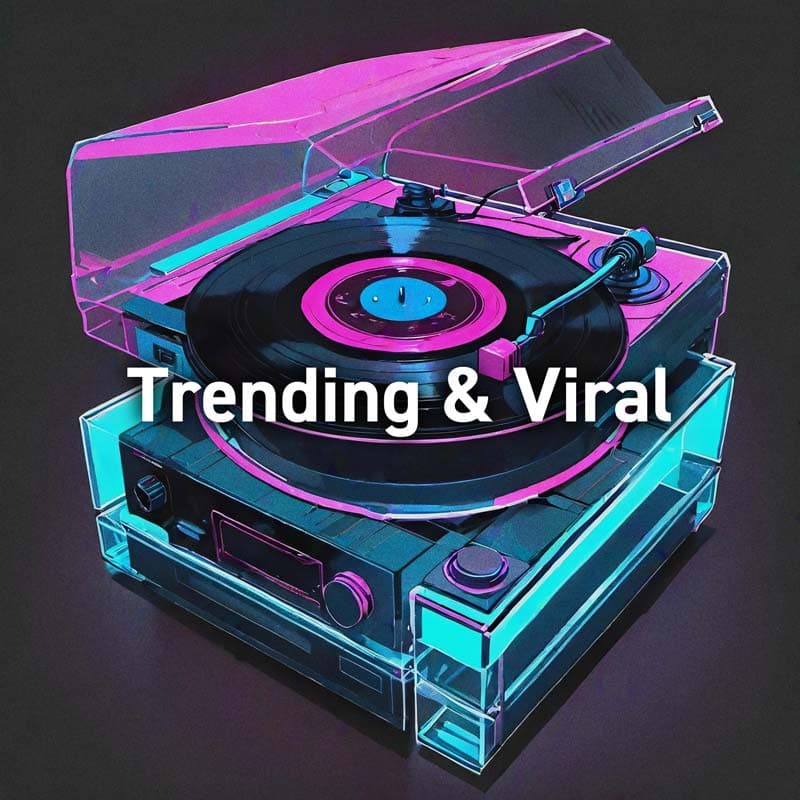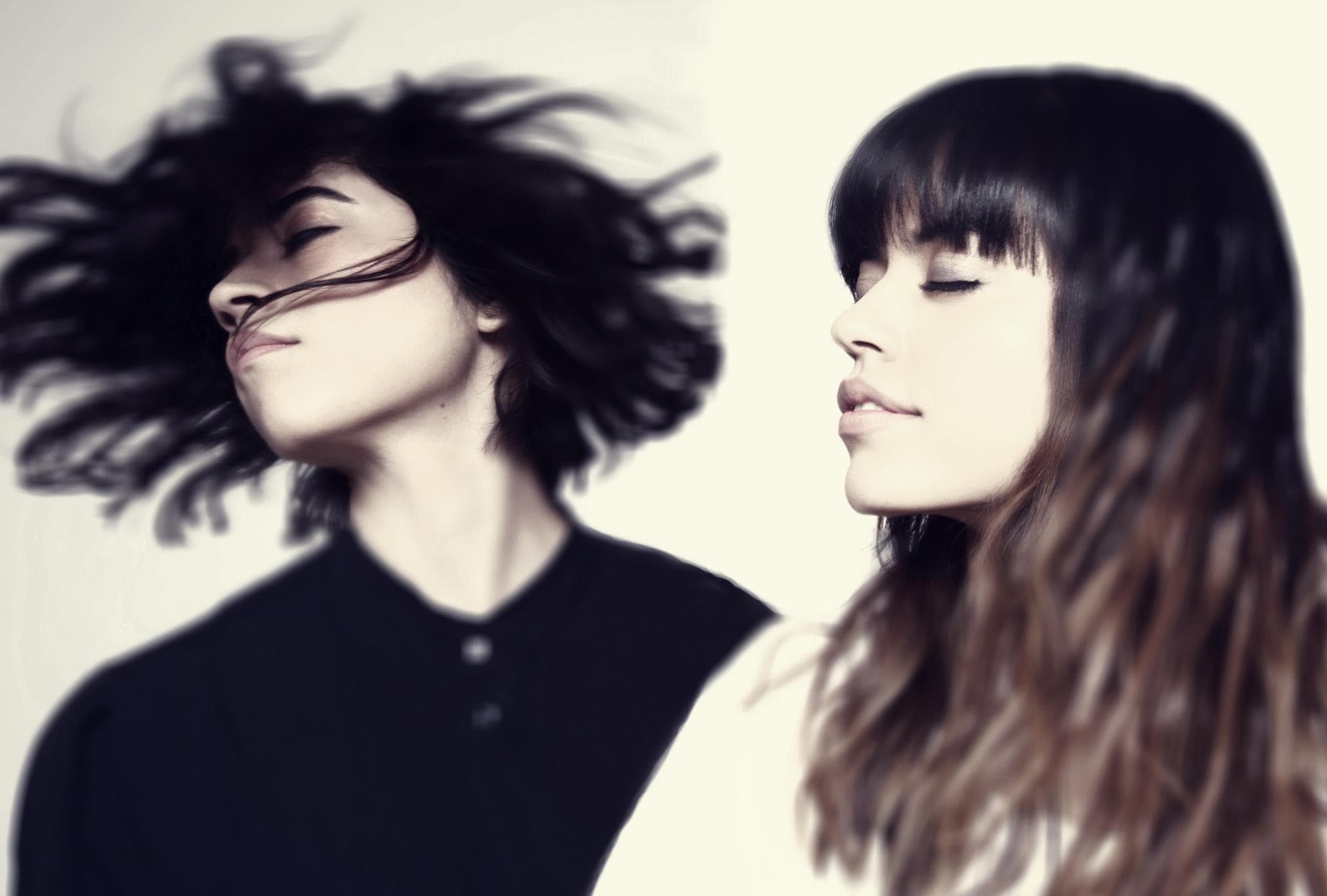 Artists are the heartbeat of Audiosocket.
Every strum, beat, rhyme, and melody is our lifeblood, igniting creativity and connection. Join us in celebrating and supporting the diverse voices behind the sounds.
Start Your Search
Learn how to use our search tools to find tracks quickly.
Filters & keywords.
Genre, Mood, BPM, Vocals, Themes, Instruments.
Watch the filters & keywords guide
Try out this scenario.
You're looking for an electronic track with male vocals for your video. Something that fans of David Guetta would love.
Step 3 :
Add "David Guetta"" in keyword search.
Curated Playlists
Find inspiration using our professionally curated playlists.
Watch the curated playlists.
Curated Playlists
Use our curated playlists to find the perfect track for your project. Playlists are created by genre/mood or by the type of project you're working on.
Upload a track for reference.
Upload your own track to find similar songs.
Watch the upload a track search guide.
Upload a reference track
If you have a track that sounds about right but isn't available for your needs, we can find similar songs for you to license based on your reference track.
Use A Track URL From The Web.
Use a YouTube URL or Spotify Song link to find similar tracks.
Watch the link a track search guide.
Link a reference track
Found a track you love but don't have a license to use it? Paste the YouTube URL or Spotify Song Link into the Search Bar to find songs that are similar.
Try it Out

Solutions tailored to you

Audiosocket
Audiosocket is a music licensing company that makes finding , licensing great music simple via its intuitive search, , unlimited music subscriptions.
Start Your Search

ASX
ASX is Audiosocket's premium music catalog for ad agencies, trailer houses, film/tv studios, music supervisors, networks, brands, and more.
Request Access

MaaS
Deliver high-quality music to your end-users with our robust APIs, developer tools, white-label solutions and globally-cleared catalog.
Learn more

Unlimited Music, One Subscription.
personal
Perfect if you're creating and publishing videos or podcasts on your personal web channels. This is a single user account.
commercial
Perfect for the freelancer or business with up to 50 employees creating web media for commercial purposes. This is a single user account.
MaaS Integration - Coming Dec. 7
Do you need to integrate music into your apps, games, worlds or tools? MaaS gives your Company the rights to build music into your products.
Customized quote to meet your needs
Our music is available to license for ALL MEDIA, GLOBALLY so whether you need a commercial plan for a large business, a team account with multiple seats, or TV, Film, Radio, VOD or expanded media rights, we've got you covered. Just ask!
Featured Placements